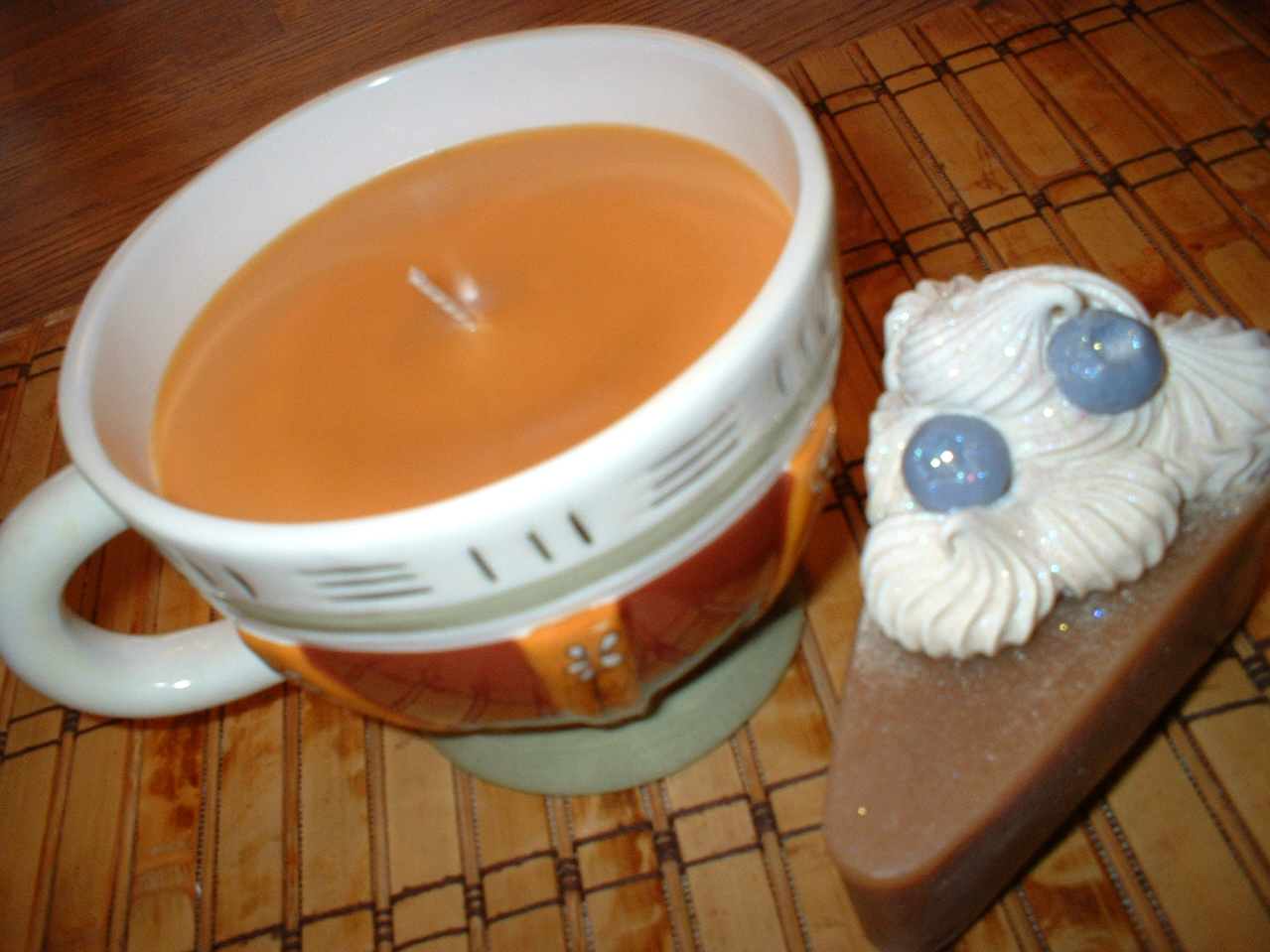 Welcome to Splash Body Care in Campbell River, BC.  On our website we have our Soapmaking Supplies, if you are looking for Kameleon Jewelry please go here www.splashbodycare.com

Essential and Fragrance oils as well as soapmaking, bath bomb & candle supplies can be found by clicking on Craft Essentials.
If you would like to place an order, please email us the items you would like and if you would like to pick it up or have it shipped. If you would like your order shipped please include your mailing address and we will send you an invoice including shipping and our paypal information. You can also pay by credit card if you prefer.
To order Jewelry with our secure shopping card click the link below.
Go to www.splashbodycare.com to see all our great Kameleon Jewelry & Kameleon GemDrops.  All Silver Jewelry has been reduced by up to 40%.
Thanks for checking out our site!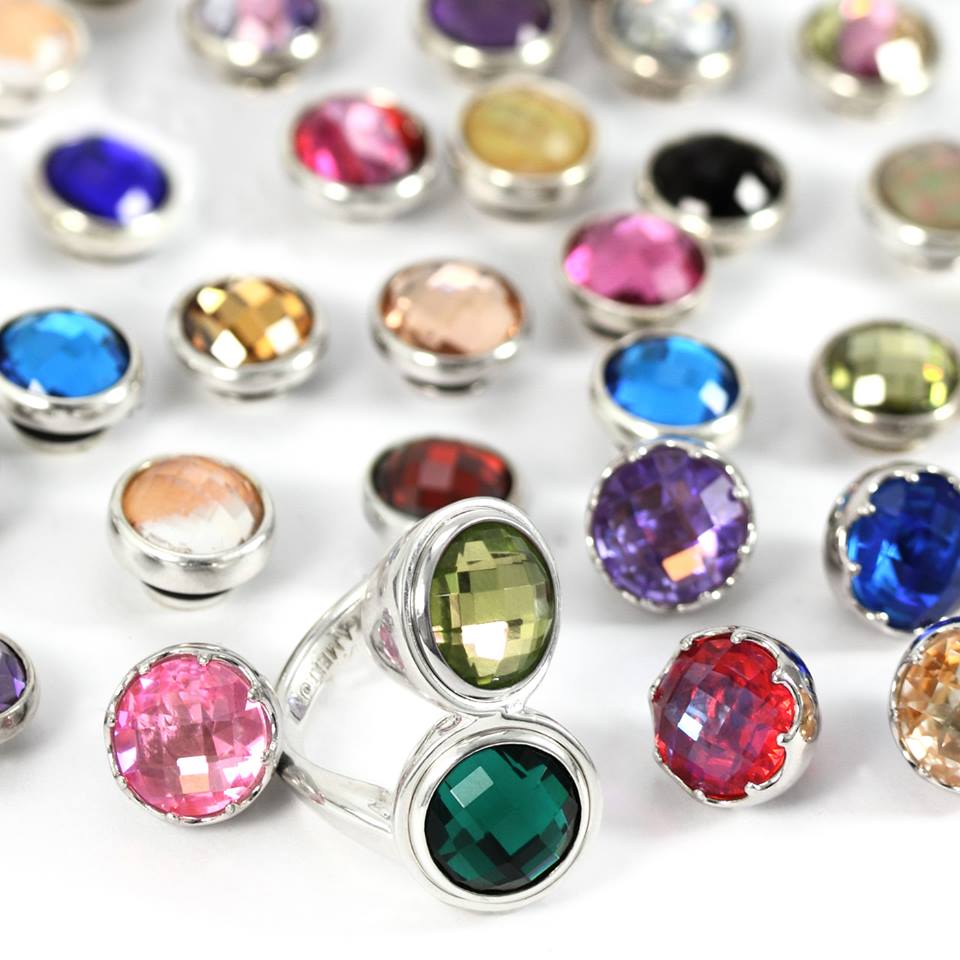 link to blog www.splashcreations.blogspot.com
Up to date Kameleon Jewelry www.splashbodycare.com